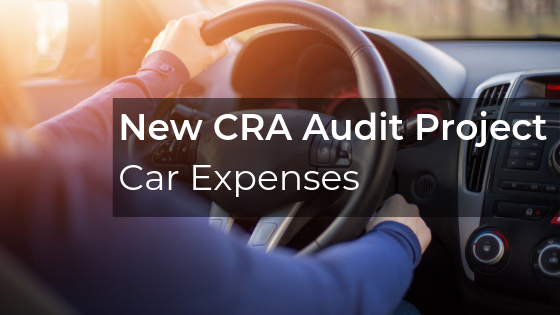 CRA Audit Project - Reviewing Your Vehicle Expenses
The team at GBA have observed an increased number of CRA reviews and audits surrounding vehicle expenses. We normally see a number of these each year, but this year, we feel like it has become a project for CRA to target these expenses, and we feel that it is important enough to not only tell our clients how they can ensure that they are protected, but to tell the general public as well by way of this blog.
These expenses can be found in several scenarios with individual and/or corporate taxpayers. With individual taxpayers, if you are using your vehicle as part of your business as a sole proprietor, or as part of employment expenses, your risk of being audited has increased over the past year. So, if one of the above situations applies to you, please continue to read the following as we explain how to audit proof your taxes.