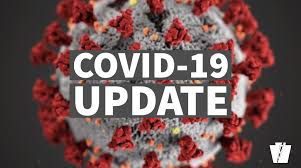 COVID-19 and Your Business
Today we wanted to update you on the CRA deadlines, extensions and other important information that has been implemented during the Corona Virus outbreak. Today's compilation is in part from the CRA website and CPA Canada, our regulatory body.
Filing Deadlines
Personal tax returns originally due by April 30th have been extended to June 1st. Amounts originally due on April 30th, have also been been extended to September 1st. This means that you will not incur interest or penalties if you pay the amount on your personal taxes owing by September 1st.