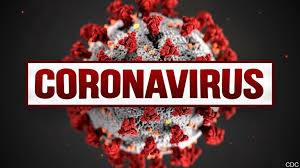 COVID-19 and Your Business
Today we wanted to take a moment to talk about the 10% wage subsidy that the federal government has implemented. We have been receiving many calls from our customers looking for some direction of how to take advantage of this subsidy.
Who is Eligible
You are an eligible employer if you:
are a non-profit organization, registered charity, or a Canadian-controlled private corporation (CCPC);

have an existing business number and payroll program account with the CRA on March 18, 2020; and
pay salary, wages, bonuses, or other remuneration to an employee.
Note, CCPCs are only eligible if their taxable capital for all associated companies is less than $15 million.