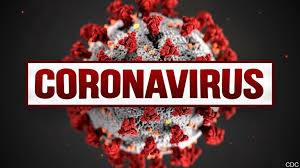 COVID-19 and Your Business
We have been receiving many calls from our business customers and what they should do with respect to COVID-19 or Corona Virus. We wanted to take this time to give you some brief information about Employment Insurance.
The Federal Government has waived the one week waiting period for EI due to sickness benefits. Meaning that the employee will receive payment as soon as they apply for EI. Payments are made bi-weekly, and their first payment is likely to be 3 weeks out.
For Your Business
From an employers' perspective, you have 5 days to issue the Record of Employment (ROE). The ROE is generally filed on line and the employee will receive a copy on-line as well. This link will take you to the Service Canada page for filing the ROE.
The following codes should be used when completing the ROE for your employee: