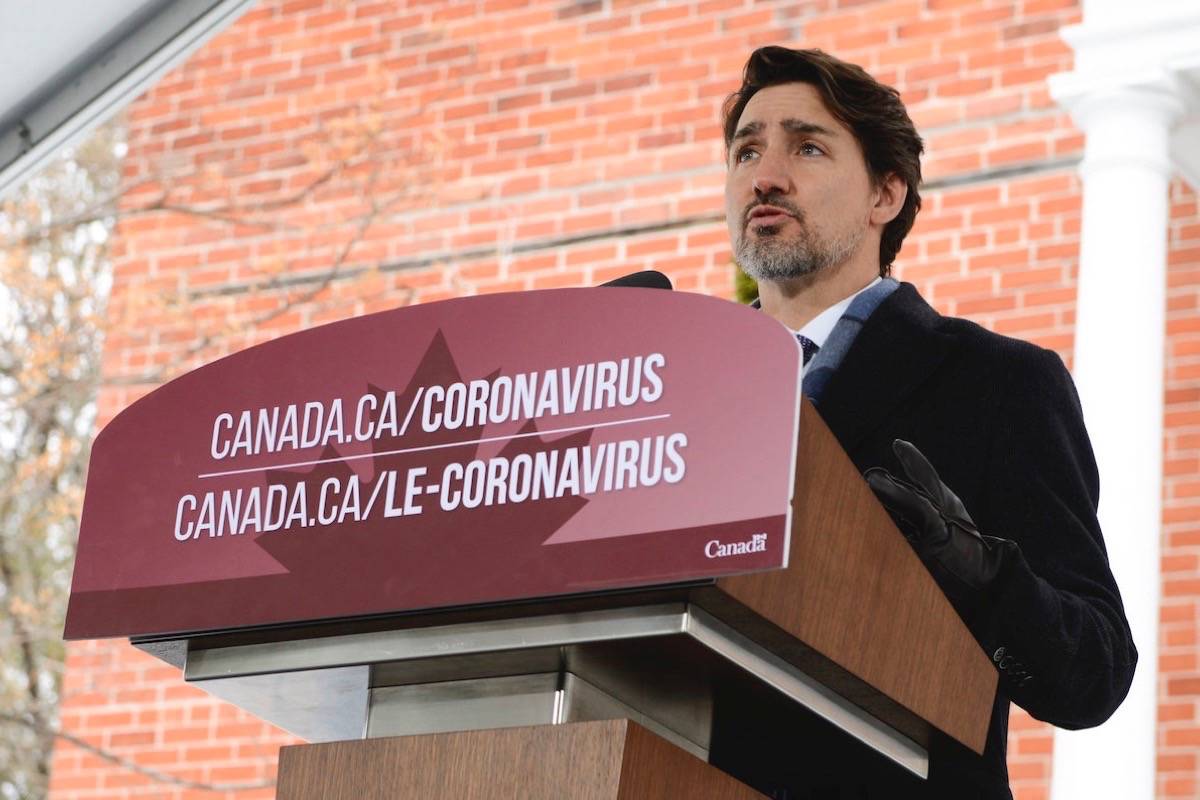 Today, Prime Minister Justin Trudeau said the 75 per cent federal wage subsidy program is being expanded by three months, to the end of August to assist employers as they look to reopen their businesses.
Companies that saw their revenues drop by 15 per cent in March or 30 per cent in April and May are eligible for the program — but Trudeau hinted changes could be coming to that threshold.

"As businesses start up again, this shouldn't become a barrier to growth." He said this aspect of the program will be one explored during talks with business and labour stakeholders in the weeks ahead.